Street fundraising: 'Let's talk Face to Face'
Vienna (17th-19th November)
Join the first international Face2Face Fundraising Congress from 17th-19th November to gain cutting-edge insights and connect with senior level Face2Face experts from all over the world!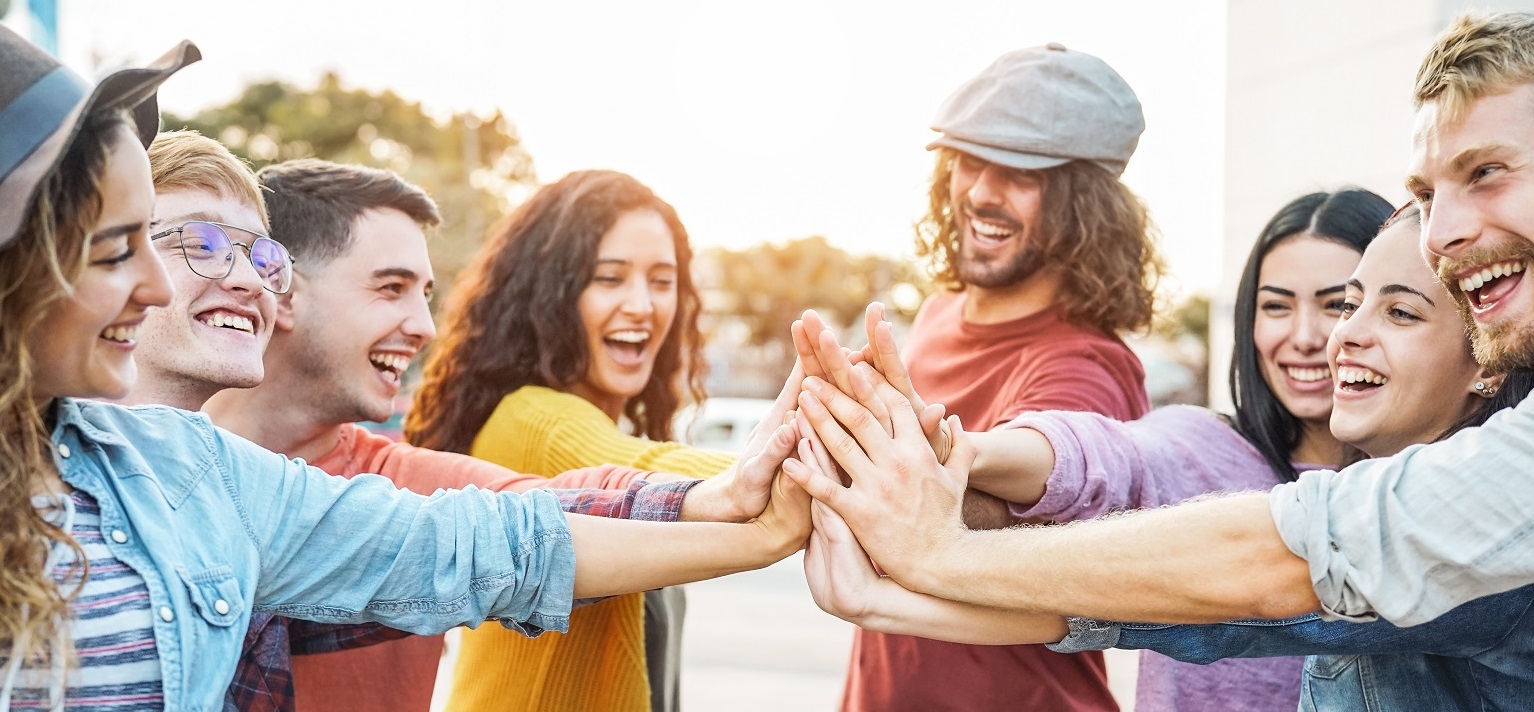 Face2Face Fundraising was born 25 years ago in the streets of Vienna and has since become the biggest monthly donor acquisition tool in the world. Be there when Vienna once more turns into the epicenter of Face2Face Fundraising and join the First International F2F Fundraising Congress !
Hosted by the Fundraising Association Austria, this unique gathering will connect decision makers and thought leaders from NGOs, fundraising associations and regulators as well as fundraising agencies and service providers from all around the world.
Developed together with a renowned Program Committee, the program will feature outcome-driven sessions exploring crucial developments and sharing best practice around topics like ethical standards and self-regulation, innovation and technology, donor journey, recruitment and team motivation, business models and many more.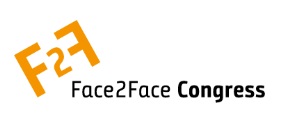 First confirmed speakers include:
Dr. Adrian Sargeant, CEO at The Philanthropy Centre (UK)Martin Gaffney, CEO at JAG GROUP (Malaysia)Daryl Upsall, CEO at Daryl Upsall & Associates SL and Daryl Upsall Consulting International SL (Spain)Reinhard Schlossnagel, CEO and Founder at Formunauts (Austria)Dominic Will, Director of Partnerships at Personal Fundraising Services (UK), Eszter Hartay, Senior Legal Advisor at ECNL – European Center for Not-for-Profit Law Stitching (Netherlands)

The first International Face2Face Fundraising Congress enjoys the full support of the European Fundraising Association and numerous leading NGOs, agencies and institutions from all over the world.Registration is going fast with only 100 tickets still available.
Get your ticket now (LINK) to exchange and engage with international delegations from participating organizations such as Médecins sans Frontières (MSF), SOS Children's Villages, WWF International, DialogDirect, Formunauts and many more.
Sur ce thème - Over dit onderwerp