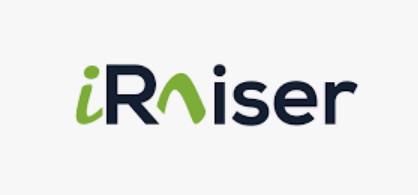 04/06/2021 - WWF Belgium uses iRaiser's Payment solution for all online fundraising campaigns (short periodic campaigns, as well as ongoing continuous campaigns).
In June 2020, WWF Belgium changed their digital fundraising platform to iRaiser to improve the digital conversion funnel, simplify the way they manage online donations and improve the synchronization with their database.
iRaiser published a case study reporting how WWF Belgium surpassed their fundraising expectations thanks to this new digital solution.
Source
iRaiser (link)
The case study 'How WWF Belgium boosted digital donations & acquired new donors with iRaiser's solutions' can be downloaded through this link.
______________________________

-> Prochain workshop en présentiel: 'Collecte de fonds: les fondamentaux' (deuxième semestre 2022) (lire)
-> Actu belge: tous les articles
-> Actu internationale: tous les articles


We thank our partners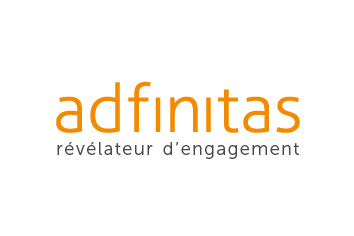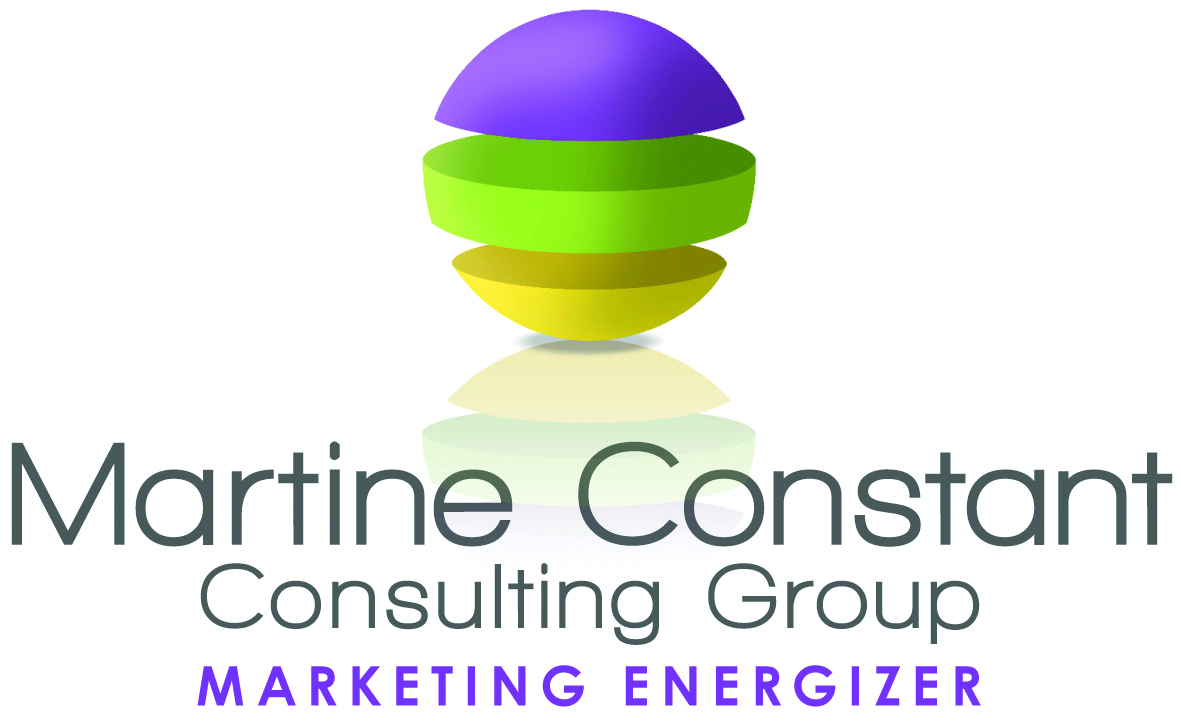 Sur ce thème - Over dit onderwerp