Adjusted for inflation, total giving declined 1.7%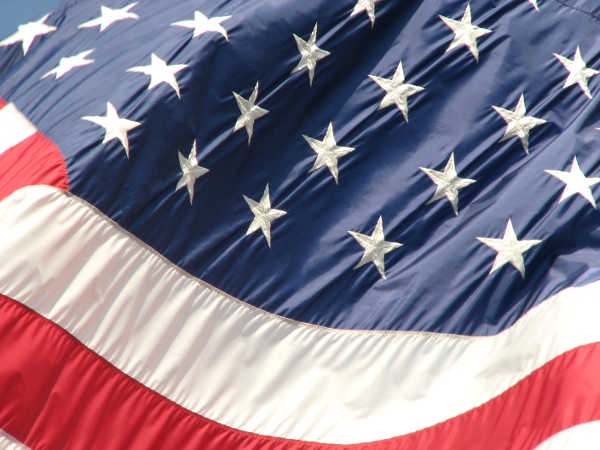 American individuals, bequests, foundations and corporations gave an estimated $427.71 billion to U.S. charities in 2018, according to Giving USA 2019: The Annual Report on Philanthropy for the Year 2018.
Total charitable giving rose 0.7% measured in current dollars over the revised total of $424.74 billion contributed in 2017.
Adjusted for inflation, total giving declined 1.7%.
According to Rick Dunham, chair of Giving USA Foundation and CEO of Dunham + Company "The environment for giving in 2018 was far more complex than most years, with shifts in tax policy and the volatility of the stock market. Many economic variables that shape giving, such as personal income, had relatively strong growth, while the stock market decline in late 2018 may have had a dampening effect."
About half of all Americans give, and the tax policy changes may have created uncertainty for some donors.
America has a strong historical data about the link between economic variables, the stock market and charitable giving.
Charitable Giving by Source
Giving by individuals totaled an estimated $292.09 billion, declining 1.1% in 2018 (a decrease of 3.4%, adjusted for inflation).
Giving by individuals decreased as a percentage of total giving in 2018 to 68% (down from 70% in 2017).
Giving by foundations increased by an estimated 7.3%, to $75.86 billion in 2018 (an increase of 4.7%, adjusted for inflation).
Giving by bequest totaled an estimated $39.71 billion in 2018, remaining flat with a 0.0% increase from 2017 (a 2.3% decline, adjusted for inflation).
Giving by corporations is estimated to have increased by 5.4% in 2018, totaling $20.05 billion (an increase of 2.9%, adjusted for inflation).
Charitable Giving to Recipients
Giving to religion: $124.52 billion in contributions.
Giving to education: $58.72 billion.
Giving to human services: $51.54 billion.Giving to foundations: $50.29 billion
Giving to health organizations: $40.78 billion.Giving to public-society benefit organizations: $31.21 billion.
Giving to arts, culture, and humanities: $19.49 billion.
Giving to international affairs: $22.88 billion.
Giving to environment and animal organizations: $12.70 billion.
"The decline of giving to religion follows trends in individual giving, but the decline is likely aided by a number of other factors, such as the growing number of Americans who are not affiliated with a religious group," said Patrick M. Rooney, Ph.D., executive associate dean for academic programs at the Lilly Family School of Philanthropy.
Giving to environment and animals, the smallest category of giving to charitable organizations, has grown for five consecutive years.
Source
Giving USA - 'Giving USA 2019: The Annual Report on Philanthropy for theYear 2018'
Sur ce thème - Over dit onderwerp